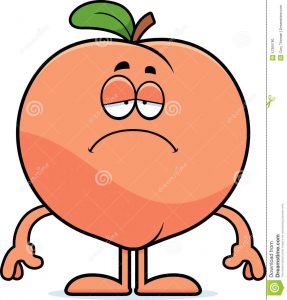 The Okeene Public Library regrets that their annual peach fundraiser has to be cancelled for 2020.  The library received a letter from Cunningham stating "during the second week of April 2020 the Palisade, Colorado fruit valley experienced three absolutely brutal nights of freeze, frost and wind.  This weather destroyed the cherry and pear crops in our fields and damaged a significant portion of the peaches."  The letter continued with "we do not expect to have enough peaches available to have fundraising teams participate in selling this year.
For your die-hard peach customers, with the current projections the Cunningham Peach truck will still be visiting a few select towns in the area but only project to visit these towns one time."
The Okeene Public Library's FLOK is looking at other options for fundraisers at the current time.  Thank you so much for your continued support.