Online Tools and Databases
Explore a whole world of information through articles, magazines, and resources on a wide range of topics. Some of these resources may require special usernames and passwords. Contact the front desk for help.
eBooks
Download ebooks and audiobooks to an eReader or other mobile device through OK Virtual Library's Overdrive media console.
Sign in on the OK Virtual Library's website with your Library card number and password. Contact us if you need a library card.
Not sure which device or eReader will work with Overdrive?
Visit the Device Resource Center.
Need help getting started?
Find videos and instructions from Overdrive Help.
Genealogy
Heritage Quest Online, Ancestry, and My Heritage databases are provided as a service to the library patrons of Blaine County through a cooperative effort of the Geary, Okeene and Watonga Libraries. Contact the library for details.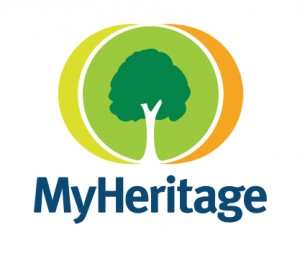 Genealogy Websites