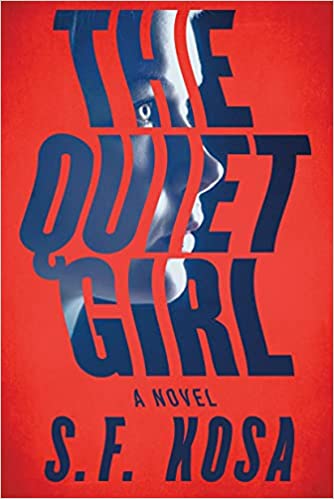 The Okeene Public Library is combining two of its monthly adult book discussion into one for the months of May and June.  The discussion of "The Quiet Girl" by Kosa will be Sunday June 5th starting at 3:00 in the library's meeting room.  Everyone is welcome and refreshments will be served.  Copies of this book are ready for checkout at any time during the library's regular hours.

"Good girls keep quiet. But quiet girls can't stay silent forever—and the consequences are sure to make some noise.
When Alex arrives in Provincetown to patch things up with his new wife, Mina, he finds an empty wine glass in the sink, her wedding ring on the desk, and a string of questions in her wake. The police believe that Mina, a successful romance author, simply left, their marriage crumbling before it truly began.
But what Alex finds in their empty cottage points him toward a different reality: Mina has always carried a secret. And now she's disappeared.
In his hunt for the truth, Alex comes across Layla, a young woman with information to share, who may hold the key to everything his wife has kept hidden. A strange, quiet girl whose missing memories may break them all.
To find his missing wife, Alex must face what Layla has forgotten. And the consequences are anything but quiet."

The April and May story and craft times are posted together because Summer Reading  Month is fast approaching.  April's date is  Wednesday April 20th at 9:30 and May's date is Wednesday May 18th at 9:30.  All children ages 1 through 5 are welcome along with their baby brothers and sisters.  The library also welcomes caregivers and grandparents.  See you soon!!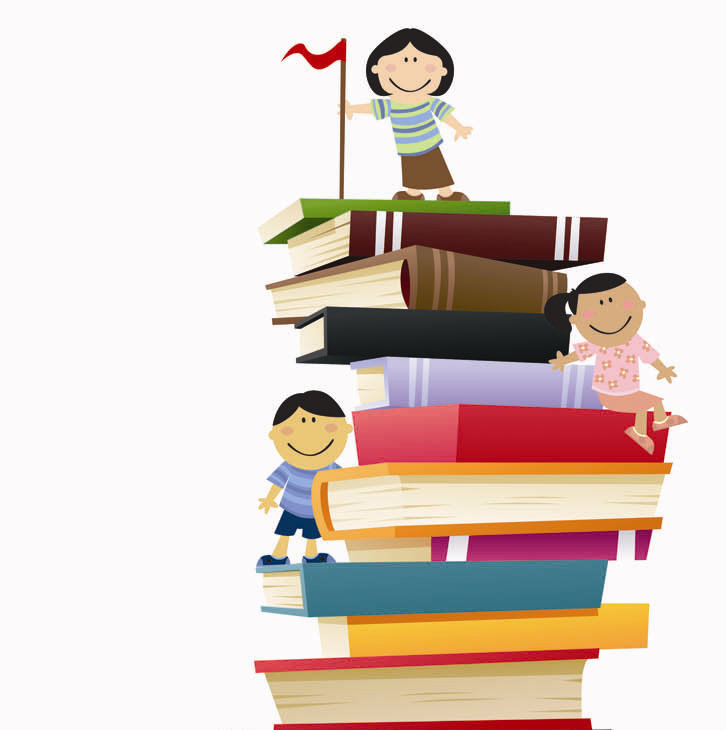 The library is asking for your help.  Please save your aluminum cans for the library and not the land fill.  The Okeene Public Library is collecting cans and taking them to be recycled.  There is a collection container on the southwest corner of the 4-way stop. Thank you for your continued support of the Okeene Public Library.