We're open! Monday 2 to 5:30, Tuesday through Thursday 10 to 12 & 2 to 5:30, Friday 2 to 5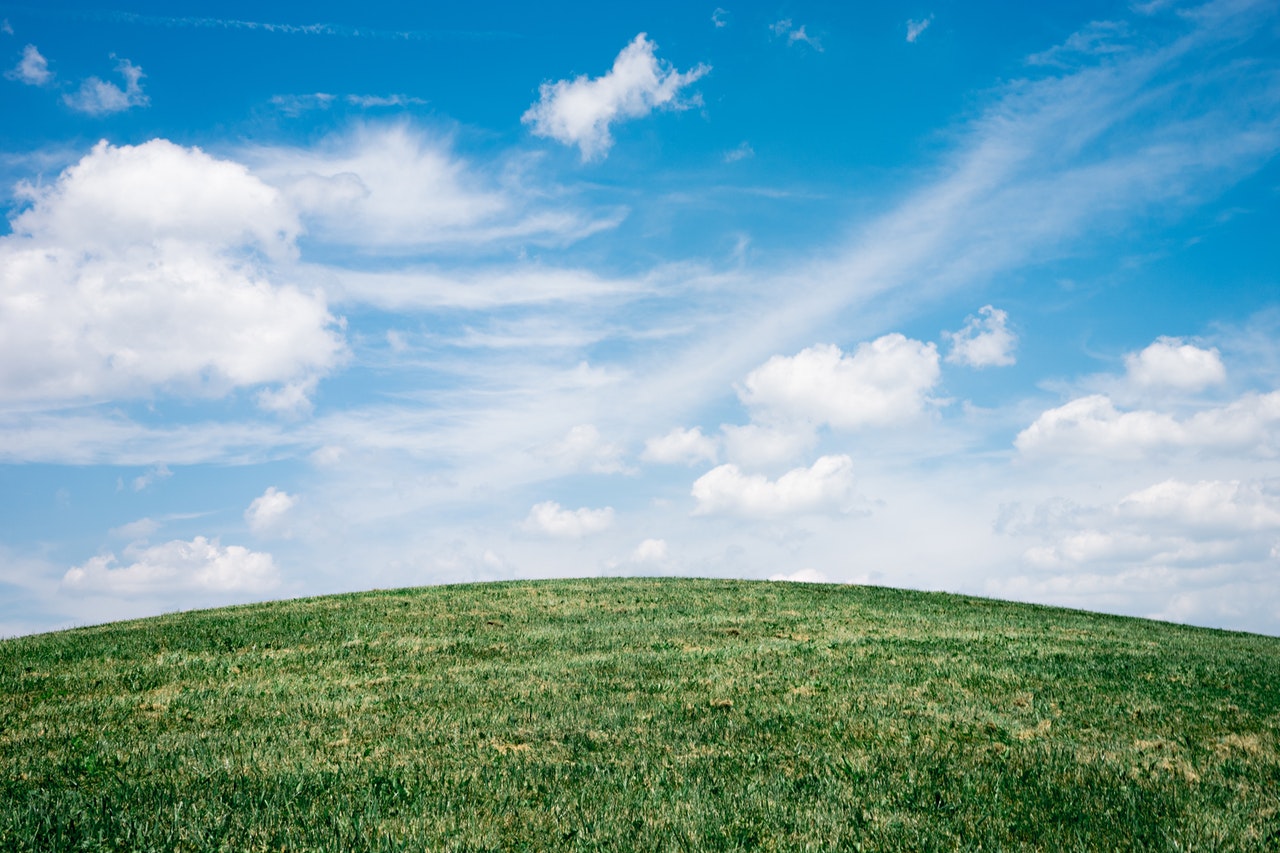 Help the Library and the Earth
The library is asking for your help. We're recycling cans. Collection is on the southwest corner of the 4-way stop. We appreciate you!
Find out more about our recycling
We have notary services Monday through Thursday from 2:00 to 5:30 free of charge. 
The Okeene Public Library will be closed for Thanksgiving Wednesday November 23rd  Through Friday November 25th. The staff wishes all its patrons a very Happy Thanksgiving!
The library now has Brainfuse – on demand, anytime, anywhere eLearning for all ages and levels. Brainfuse is one of the nation's leading online tutoring providers for libraries and schools. Users get real-time tutoring from instructors through the Brainfuse…
Preschool story and craft time will be Wednesday November 16, 2022 at 10:00 at the Okeene Public Library. Ages 1 through 5 along with little brothers and sisters are welcome to come enjoy stories, songs and crafts. 21Please bring…