We're open! Monday 2 to 5:30, Tuesday through Thursday 10 to 12 & 2 to 5:30, Friday 2 to 5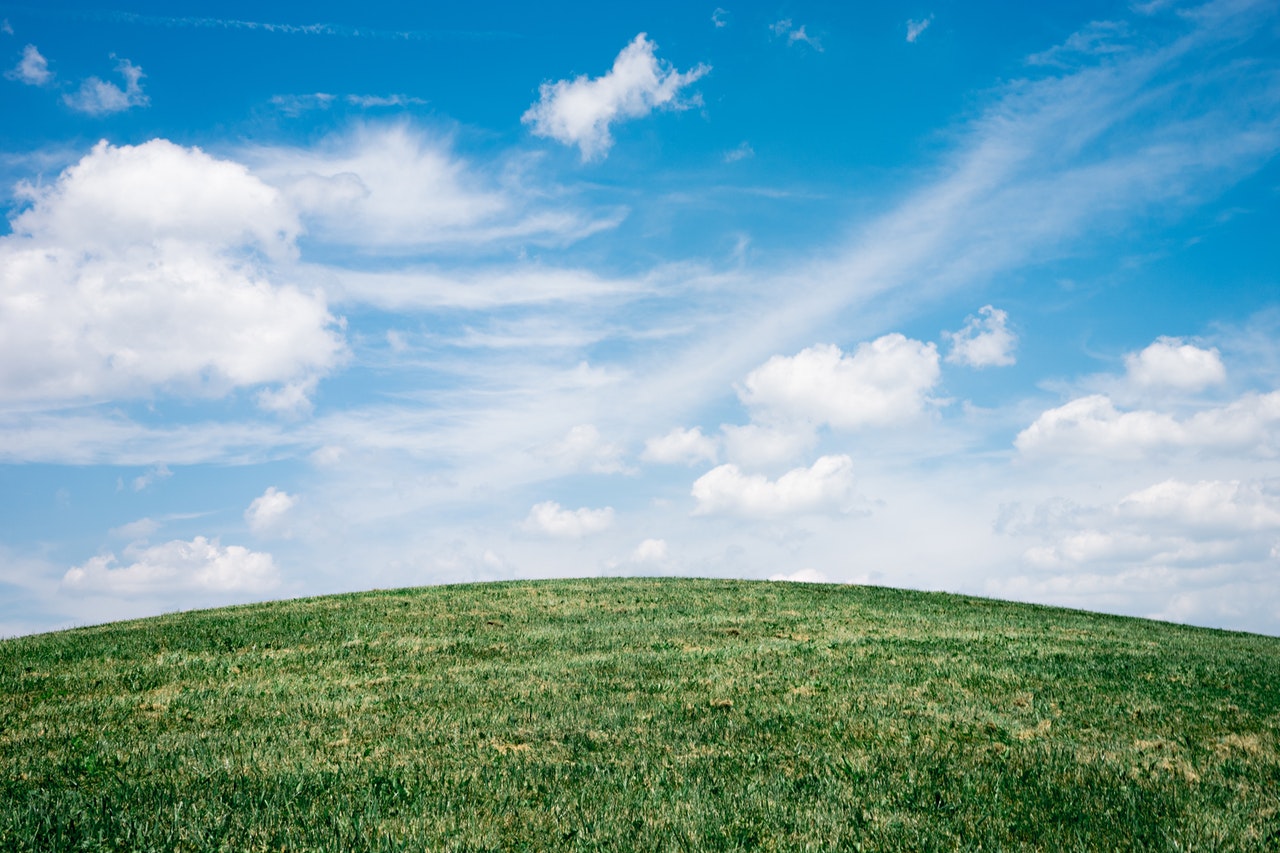 Help the Library and the Earth
The library is asking for your help. We're recycling cans. Collection is on the southwest corner of the 4-way stop. We appreciate you!
Find out more about our recycling
We have notary services Monday through Thursday from 2:00 to 5:30 free of charge. 
Sorry, we couldn't find any posts. Please try a different search.