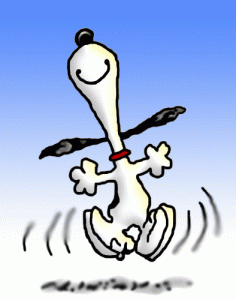 The Okeene Public Library  reopened to the public on Monday May 4th with these guidelines:
Tuesday, Wednesday and Thursday morning hours will be for Senior Citizens (over 65) only.
Afternoon hours Monday through Friday for the general public.
Please continue to maintain social distancing–6ft apart.
Hand Sanitizer will be available and masks are highly recommended.